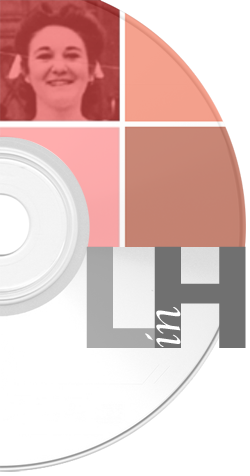 © Latinas in History 2008
ABARCA, APOLONIA "POLLY" MUÑOZ (1920– )
---
"At the time, the word birth control was a no-no…I was daring, I guess." Apolonia Abarca. Latinas in the United States: A Historical Encyclopedia.

Among the women who exemplify diverse Latina roles during the Second World War, Apolonia "Polly" Muñoz hailed from Mission, Texas. She was trained as a nurse in Corpus Christi, Texas, and held the dubious distinction of being the only Latina in the class. Upon graduation, Abarca worked at Memorial Hospital in Corpus Christi and shortly thereafter, became the supervisor of the outpatient clinic. Following the war, Abarca embarked on a lifetime of volunteer service as a Red Cross nurse in the community settlement houses, and joined the U.S. Public Health Service hospital in the city. Among her most important achievements, Abarca received the first federal grant in the U.S. for family planning in 1964. The following year she became the executive director of the local Planned Parenthood Center, a position she held until the services were turned over to the health department. Before retiring in 1974. Abarca added another milestone to her career, she became the director of nursing at the state-operated Corpus Christi school for retarded children.