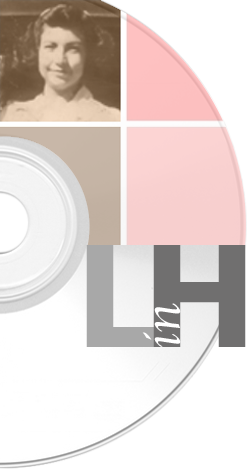 © Latinas in History 2008
CÓRDOVA, LINA (1921– )
---
"I used to love seeing the big piles of wheat," Córdova recalls. "I used to say, 'It looks like gold.' "
Lina Córdova.
Latinas in the United States: A Historical Encyclopedia.
The eighth of fifteen children, Lina Córdova was born in a small New Mexican town. Her parents were farmers. She recalls a difficult life where schooling was not easily accessible and families faced economic hardships. She married at age sixteen and the couple went to live with his family in Albuquerque. Her experiences as a young wife and mother reflect that of countless other women during World War II. In 1941 she gave birth to a baby girl, Naida. In 1942, she had a son, Alfredo Jr. Instead of going to a doctor for the deliveries, she went to a midwife, who charged $25 for a male and $20 for a female. Córdova did not know why there was a price difference. Until her husband was drafted, he made all the decisions for the family. Lina Córdova recalled sitting on the front porch writing letters to him. She sometimes saw the faint glow of tiny bicycle headlights approaching. She knew that bicycles delivered telegrams with bad news about wounded or dead soldiers, and she prayed that this bicycle would not be for her, bringing her bad news about Alfredo.