You should go to facebook to view more pictures and videos of previous China programs.
A video made by Professor Cheong and his students in the TV production classs: Winter 2014 study in China
The links below are some photo albums previous participants posted to share. From these pictures, you can tell how the trips went and how much they enjoyed.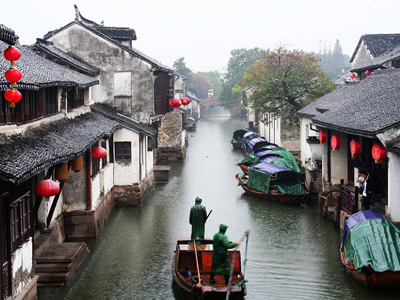 This link contains a slideshow of the trip we had with US educators. Our study abroad trip covered most of the sites seen here. For the photos and the slideshow, click here.
Some pictures of our China trips
For more educational and fun parts of our trips
For side trip to Sanya on Hainan Island (said to be the oriental Hawaii)
For side trip to Yellow Mountain (acclaimed to be most beautiful mountain on this planet)
Side trip to Guilin & Yangshuo
Summer Trips
Winter Trips